BLOG
Ready Mix Concrete is Ready For Landscaping
by TRP Ready Mix on December 27, 2016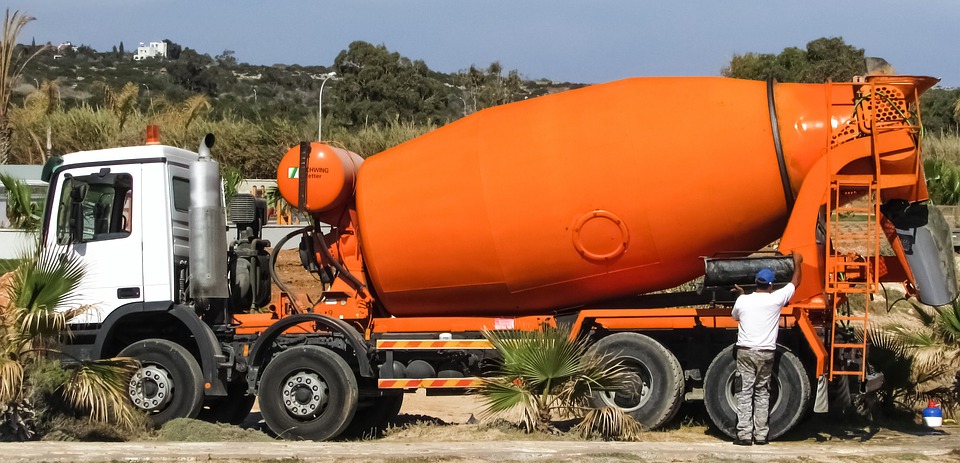 How Ready Mix Concrete Offers Benefits To Homeowners Looking to Landscape
A mixed landscape of man-made concrete features and natural elements has become extremely popular with homeowners. It's a great way to incorporate convenient patios and walkways with beautiful greenery. Ready mix concrete is a great way for landscaping companies to offer fantastic concrete features to their clients.
Ready mix concrete has several benefits. In addition to being a readily available product with a flexible price range, ready-mix concrete can get the job done quickly and will last for years to come.
Great Value
Ready mixed concrete is a budget-friendly option compared to ordering custom-poured and set pieces. Pouring on-site is much more cost-effective and allows greater flexibility. Ready-mix concrete also has a 210-minute window between mixing and curing, meaning it can quickly be delivered to most locations with plenty of time to spare.
In fact, that window (over three hours of time, as a matter of fact) can be adjusted to exact increments with the addition of other agents.
Less Waste, Less Waiting
Ready mix concrete is a more immediate and convenient means of adding concrete features during landscaping. Instead of placing an order for a detailed concrete piece, waiting on its production, and organizing delivery and installation, simply have a concrete company pour the piece on-site.
The pre-mixed concrete (ordered with help from a concrete calculator) also helps prevent wasted materials and the need for lengthy clean-up after the fact. You can quickly install new concrete pieces and make the most out of the ready-mix concrete that has been ordered.
High-Quality Durable Products
Getting a job done quickly is a great selling point for any landscaping company, but only if their finished work lasts. A wide variety of ready-mix concrete is available to suit every project. Each mixture is carefully measured, monitored, and tested to create strong and high-quality finished products.
By using a ready mix concrete, both the landscaping company and the client benefit. The company can deliver a high-quality finished product, and the client gets to enjoy their new patio or walkway for years to come, with minimal maintenance.
Concrete landscapes are high in demand, but homeowners require a landscaping company's expertise to get the job done. For landscapers to get a high quality, environmentally friendly job done efficiently, they need ready mix concrete.