BLOG
Ottawa Concrete: Your New Home Décor Must-Have
by TRP Ready Mix on February 7, 2018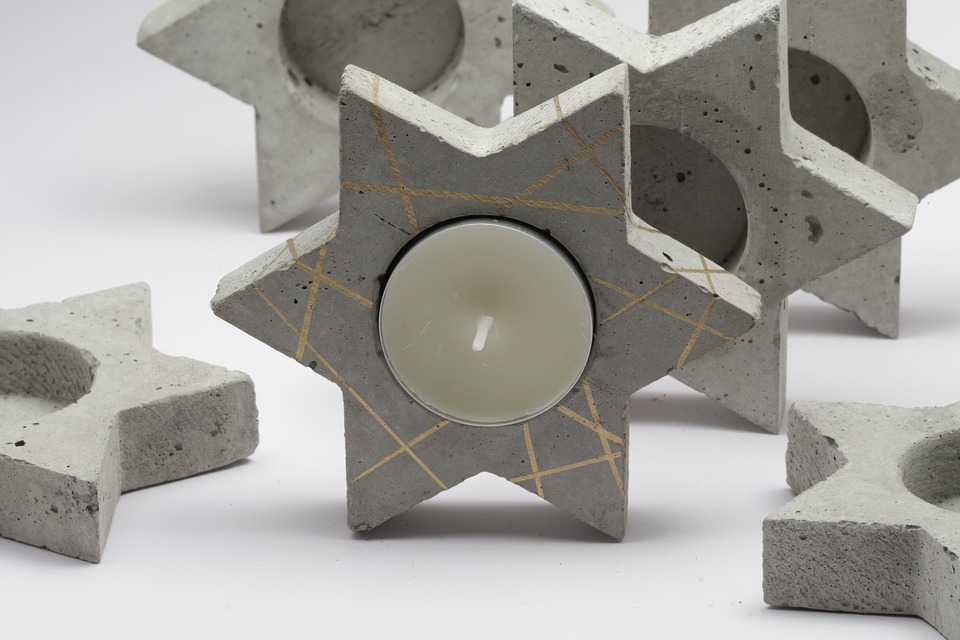 How Concrete is Becoming More Than Just a Construction Site Material
When most people think of concrete, the first thing that comes to mind is a construction building material. Concrete is the most popular building material around the globe and has been used throughout history to build cities, roads, and the foundations of our homes.
But this popular construction material is gaining a new use—home décor. Designers have transformed this durable building material into durable and attractive home furnishings, decorative pieces, and other housewares. While Ottawa concrete suppliers are accustomed to filling large orders of concrete for use on construction sites, there are no projects too large or too small for concrete.
Concrete Designs
Concrete houseware designers have found a way to make concrete both functional and beautiful. They appreciate the strong, durable qualities of concrete. But to the surprise of many, concrete products can also actually be very lightweight. And when mixed with mineral pigments, concrete can achieve a watercolour finish.
Thanks to these designers, concrete is now an option for both durable and stylish home décor. Here are just some of the many housewares that are now being created with concrete:
Candleholders;
Sculptures;
Tableware;
Lamps and shades;
Tiles; and,
Planters.
The Shift toward Concrete Design
Since the concrete industry has always needed to meet the demand of large-scale concrete construction, there was a time when you could only order large amounts of concrete from concrete suppliers. Large-scale projects will use hundreds of tons of concrete per project, whereas concrete designers only use small amounts—up to 15 tons—in an entire year.
But now, concrete is widely available for projects of all sizes. You can buy small bags of ready-mix concrete from suppliers and home improvement stores. This makes it much easier for homeowners who wish to complete their own concrete projects, as well as concrete designers who have taken to the art of designing concrete home décor.
Concrete suppliers around the globe are acknowledging and embracing this design trend that uses concrete on a much smaller scale, supplying ultralight, high-performance concrete to designers. Designer-grade concrete uses smaller aggregates to create stronger concrete in thinner applications.
Designers can purchase bags of ready-mix concrete that are as small as 2.5 kilograms and cure at a much faster rate than construction-grade concrete. Before designer-grade concrete was available, designers had to wait at least a week for their concrete products to cure. But now they only have to wait 12 to 24 hours with the designer-grade concrete. This makes it much easier for small businesses to keep up with production demands.
Concrete is a durable material, so why not also turn it into something beautiful that can be admired in the home? Contact Ottawa concrete suppliers for more information about ordering custom ready-mix concrete for projects both large and small.