BLOG
Home Improvement: Three Ways To Use Ready Mix Concrete To Upgrade Your Space
by TRP Ready Mix on August 27, 2016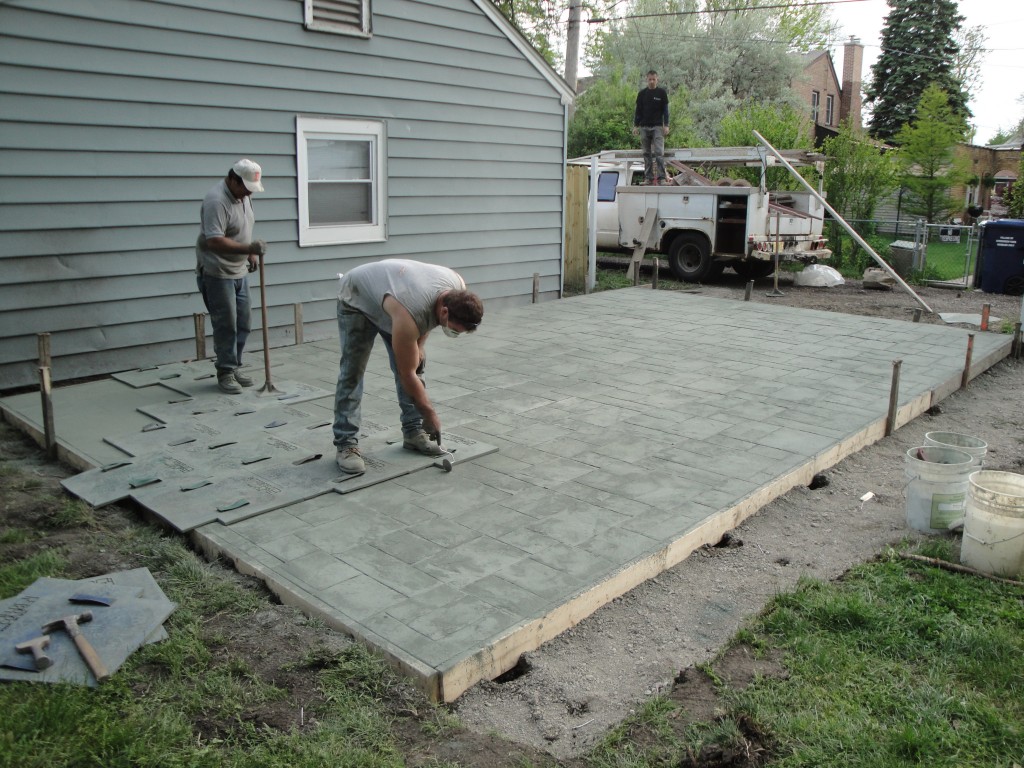 When it comes to home improvement, even the smallest renovations can add great value to your home: not only can upgrades improve the look and feel of your space, but they can also add equity, meaning your home will be worth more than you paid for it.
Renovations can be expensive though, and so choosing cost-effective and easy-to-use products becomes an important factor. Ready mix concrete is a great and affordable material that can be used to add custom upgrades to your home that many people often overlook. Even better, many companies offer a concrete calculator service so you can ensure you know exactly how much product you'll need and how much it will cost to complete your project. Utilizing a concrete calculator is one of the best ways to ensure there are no budget surprises while you're upgrading your home.
Here are a few custom ready mix concrete projects that can add show-stopping value to your home:
1.Patio. Adding a patio to your backyard is one of the simplest ways to use ready mix concrete to add instant value to your home. Even the smallest backyard can benefit from having a designated space for lounging, entertaining or barbequing. Simply enter your dream patio's length, width and depth into a concrete calculator to find out how much material you'll need (and how much it will cost) to get started.
2.Custom countertops. While granite countertops may be the common standard for a gourmet kitchen, poured concrete countertops are quickly becoming a coveted custom item. Concrete countertops are not only a unique focal point for an upscale kitchen, but the smooth and cold surface is great for baking, just like the more costly marble option. A concrete calculator is an easy way to figure out how much ready mix concrete you'll need to add this unexpected luxury to your home.
3.Stained concrete floors. Forget hardwood: stained concrete floors are the real show-stoppers, and are an up-and-coming way to get a high-end feeling on a tight budget. Mostly seen in trendy, modern homes, these unique-looking floors are sure to be the envy of all of your guests. Ready mix concrete, poured by professionals, is the easiest way to get a level, smooth finish and to get the maximum impact for your new floors. Take advantage of a concrete calculator to know exactly how much your custom flooring will cost you.